Texas State Law requires all abandoned or unused wells to be plugged. 77 Water Well Service provides a complete Water Well Plugging Houston TX service to our customers.
We will acquire all necessary permits required in your area and file a State of Texas plugging report. After completion we will provide you with all the necessary documents complete with permits and the plugging report for future reference.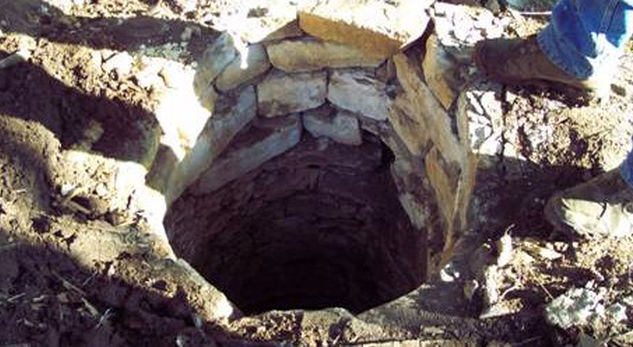 When our team plugs your well, you can rest assured that all necessary legal and technical requirements will be met to the highest standards and will be performed by the most experienced well technicians!
NEED SERVICE, FAST? CALL 281-456-4556
Looking for a WATER WELL PUMP SERVICE company that's reputable and affordable?
At 77 WATER WELL SERVICE we get you back using your well fast, simple, cost-effective and convenient.